Luxury Cultural Tourism & Media (LCTM) Globally recognised for promoting Cultural Tourism and Investigative Travel Media
ART WATCHER * BEAUTY * FASHION * GASTRONOMY *
LUXURY M.I.C.E (Meetings-Incentives-Conferences)
* MUSIC * PRESS MEDIA*

LCT RECOGNISED HIGH-END TRAVEL COMPANY MEMBER OF R.A.T.S. [RECOGNIZED AGENCY TRAVEL SPECIALISTS]

LCT - PROMOTES EMERGING FASHION DESIGNERS.
LCT promotes emerging global fashion designers slanted towards Africa and Latin America we organise fashion events, which includes the promotion of "concept stores - pop-up stores".

Associate Offices:
Acapulco (Mexico) * Accra (Ghana) * Cartagena (Colombia) * Durban - Umhlanga (South Africa) * Kampala (Uganda) * Kisumu & Nairobi (Kenya) * Rio de Janeiro & Sao Paulo (Brazil) * Madrid (Spain) *


Luxury Cultural Tourism & Media (LCT) is a highly regarded Worldwide unique niche' travel company, our web site created in 2005 with presently 70 sections providing an over-view on recommended diversified products mainly Hotels with their direct web sites links, to save time trolling through complicated portals. Promoting Cultural Tourism Globally.

WE ARE NOT A TRAVEL ADVISORY WEB SITE.

LCT are concerned on hotel booking sites - OTAs, they provide hotel bookings, without any effort from hoteliers. But this "effortless demand" comes at a hefty cost: up to 30% commissions on each booking. LCT have always advocated contacting the Hotels direct or their Official Representation Companies. In comparison LCT Charge for uploading a property with logo for a minuscule annual fee.

LCT web site has also been recognised as Global Cultural Media, an active member of The International Travel Writers Alliance, with hard-hitting editorial including Facebook posts, plus monitoring world daily politics.

PHOTOS AND ARTICLE POSTS ON FACEBOOK please click here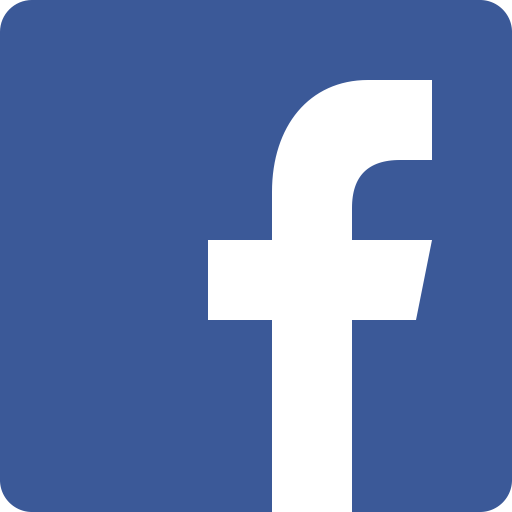 LCT - ATTEND SOME OF THE MAJOR TRAVEL INDUSTRY FAIRS.
Fitur-Madrid in January, Confex-London February, Tianguis Turistico- Mexico March, Imex Frankfurt May, Meetings Show-London June, Site Expo-Dar-es-Salaam Tanzania October, World Travel Market-London November, IBTM-Barcelona November. Plus, other Fairs of interest including Indaba-Durban May and IMEX Las Vegas USA - October.

LCT - ARE A DE LUXE MEETINGS/EVENTS ORGANISER [M.I.C.E]
With all our clients we sign a Non-Disclosure Agreement [NDA], to keep their event private, we arrange high-end events and give confidential advice for many events globally. The clients consist of Governments, Banks, Corporate Companies etc. Our database is vast and the advice is robust with regards recommending venues.

LCT - ADVISE DIPLOMATIC MISSIONS IN THE UK.

LCT - PROMOTES THE EMPOWERMENT OF WOMEN TO TRADE IN SUB-SAHARAN AFRICA.

LCT staffing represents a wealth of experience of years in the global cultural travel business.


LCT Constantly monitors all the new trends in the Global Travel Industry, Conference, Events, Leisure, Entertainment, and Fashion etc.

LCT Strongly recommends joining airline alliances for example, SkyTeam, Star Alliance and One World, plus also Hotel benefit club cards, i.e. IHG - Intercontinental - Ambassador.

LCT Advocates lodging at Hotels with Club lounges, and lodging at airport hotels for early departures.

LCT Are very proactive in advising clients on specific advice on venues and hotels throughout the World.

July 2022 MMXXII