BEAUTY
For many years Luxury Cultural Tourism have been evaluating the Beauty and Cosmetic industry, with a view on introducing UK products starting in East Africa.
The importation tax is so prohibitive for new UK brands which is the major stumbling block for very desirable products.
Our specialists have attended global beauty events to gain priceless knowledge.
March 2021.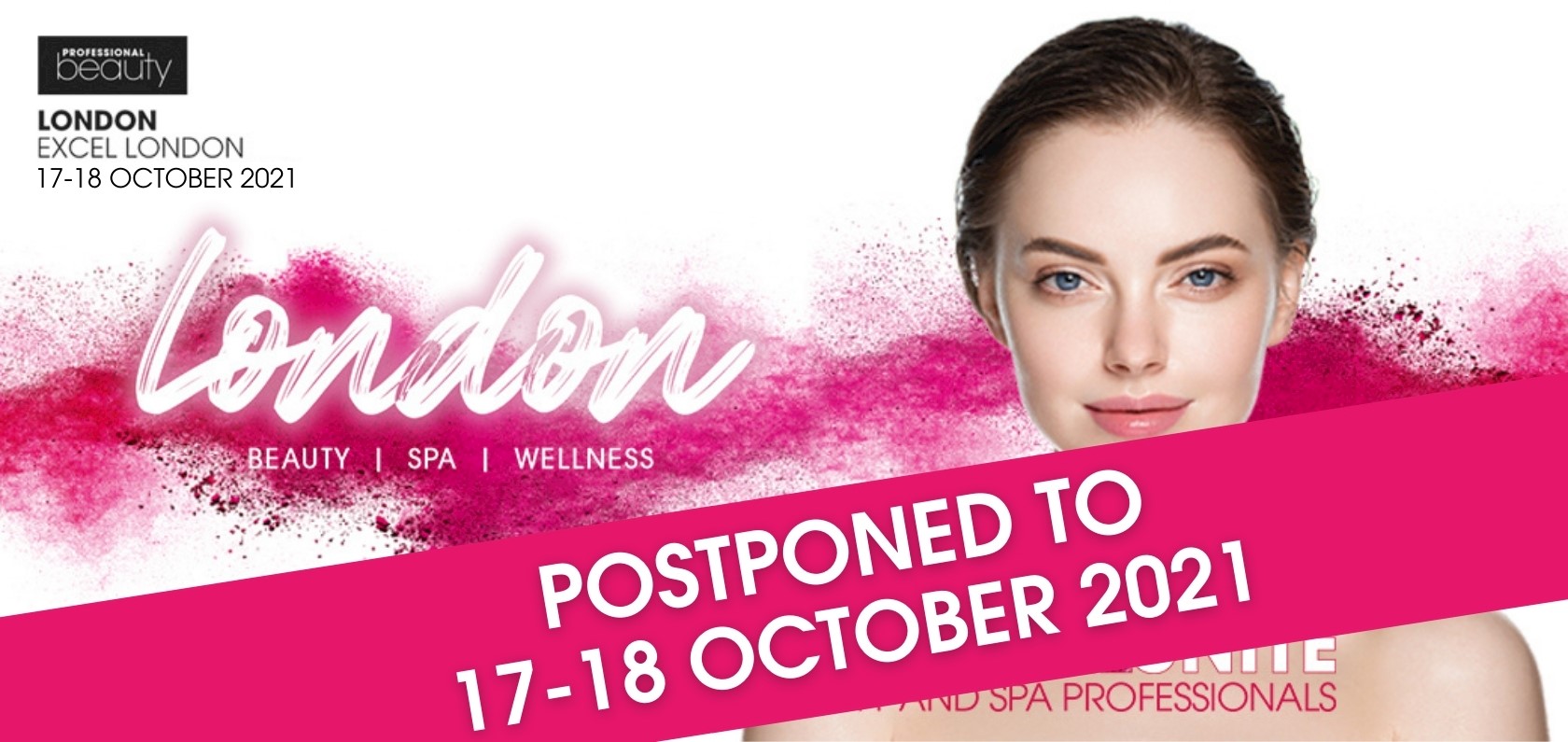 XIP
MEMEME affordable
TANGLE ANGEL hair brush
LCT - BEAUTY COMPANY WATCHER
LCT Beauty advisor's have recommended Inner Goddess as an emerging beauty products online Company.
Inner Goddess is an online platform and lifestyle brand that offers a selection of purely natural and high quality products. For this, they unearth brands that know how to harness the power of nature to enhance women's natural beauty. All products are 100% natural, organic and cruelty-free.
Launched last September, Inner Goddess has big plans to expand and this is just the beginning. Learn more about Inner Goddess at www.innergoddesses.com
FIGHTER SHOTS
Fighter Shots are all-natural health shots aimed at anyone who wants to boost their immunity, reduce fatigue, and improve their overall wellbeing. We choose the highest quality ingredients. Our ginger, turmeric and lemon come from organic producers and our pure honey is supplied by Hilltop Honey.