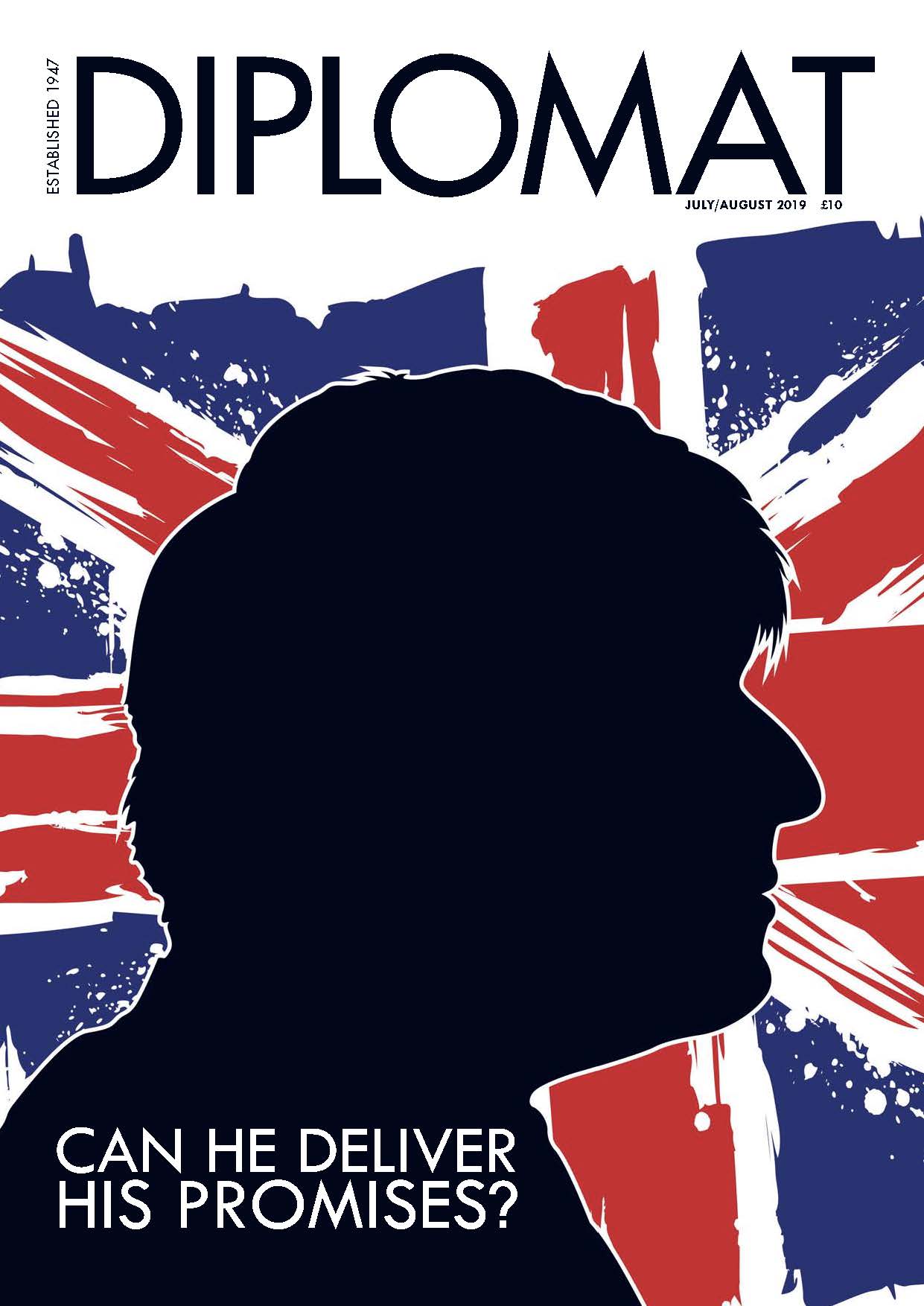 Diplomat Magazine https://diplomatmagazine.com/
Embassy Magazine https://embassymagazine.com/embassy-team/
Ambassador for Nepal, H.E. Gyan Chandra Acharya, 05 July 2022 at the Embassy in Kensington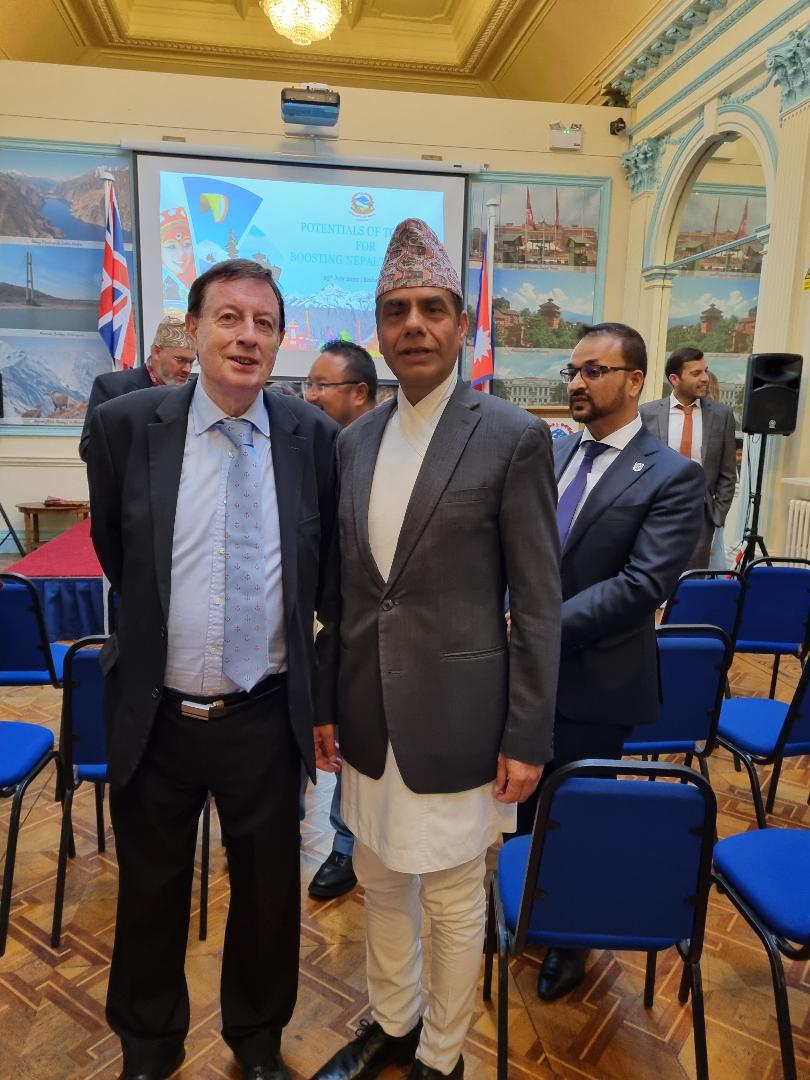 Georgia Ambassador, H.E. Sophie Katsarava at British Museum, 26 May 2022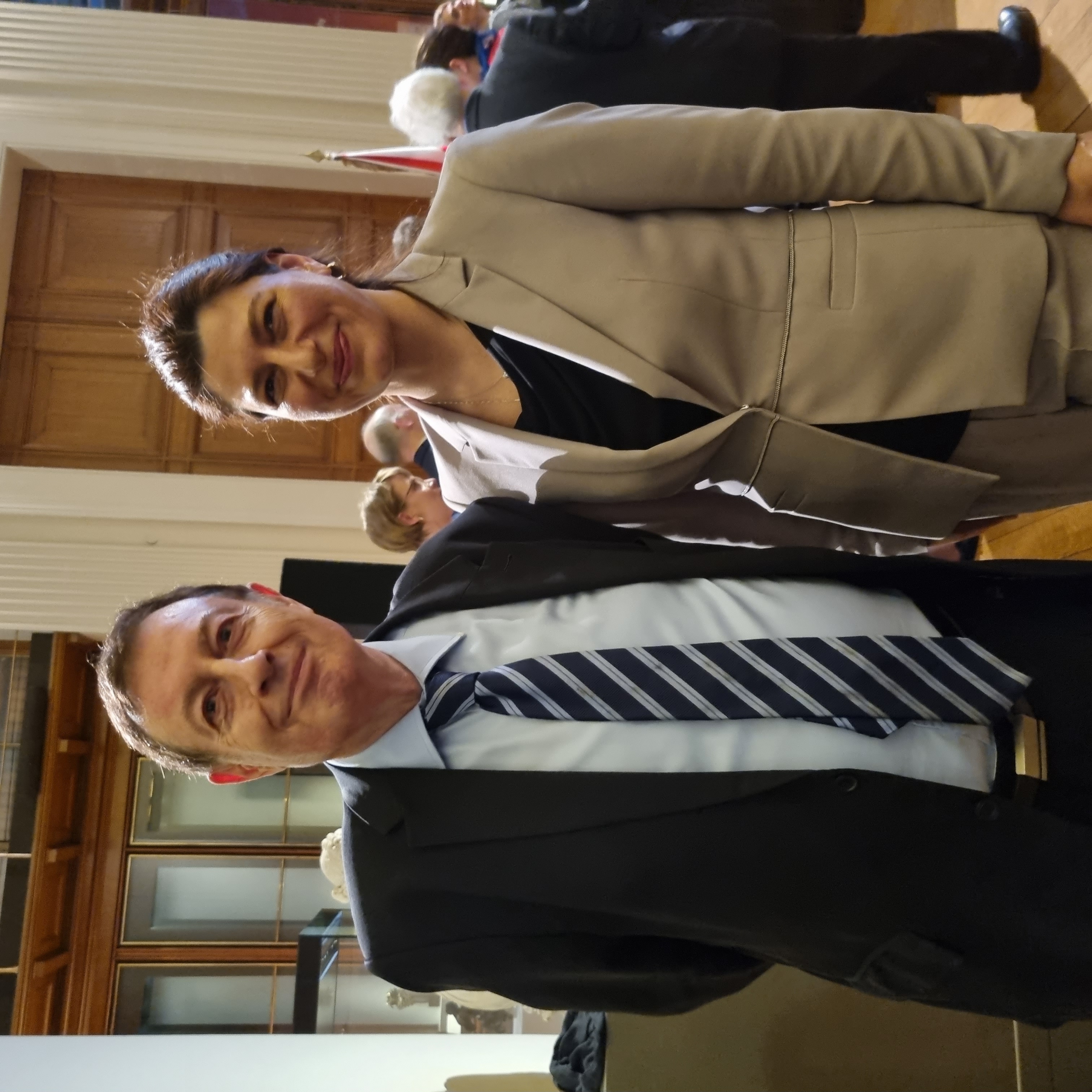 Diplomat Awards in London 25 April 2022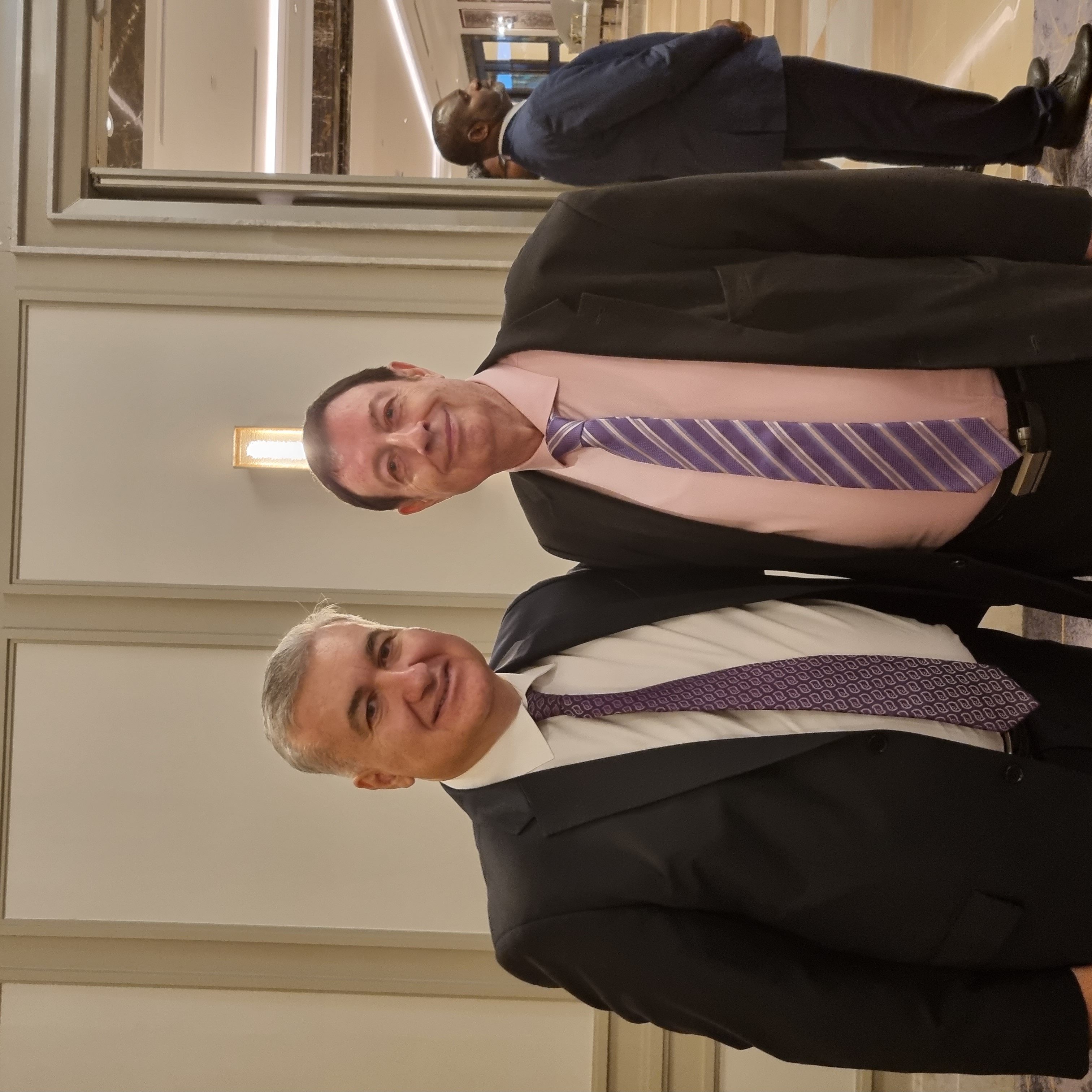 With Azerbaijan Ambassador Elin Suleymanov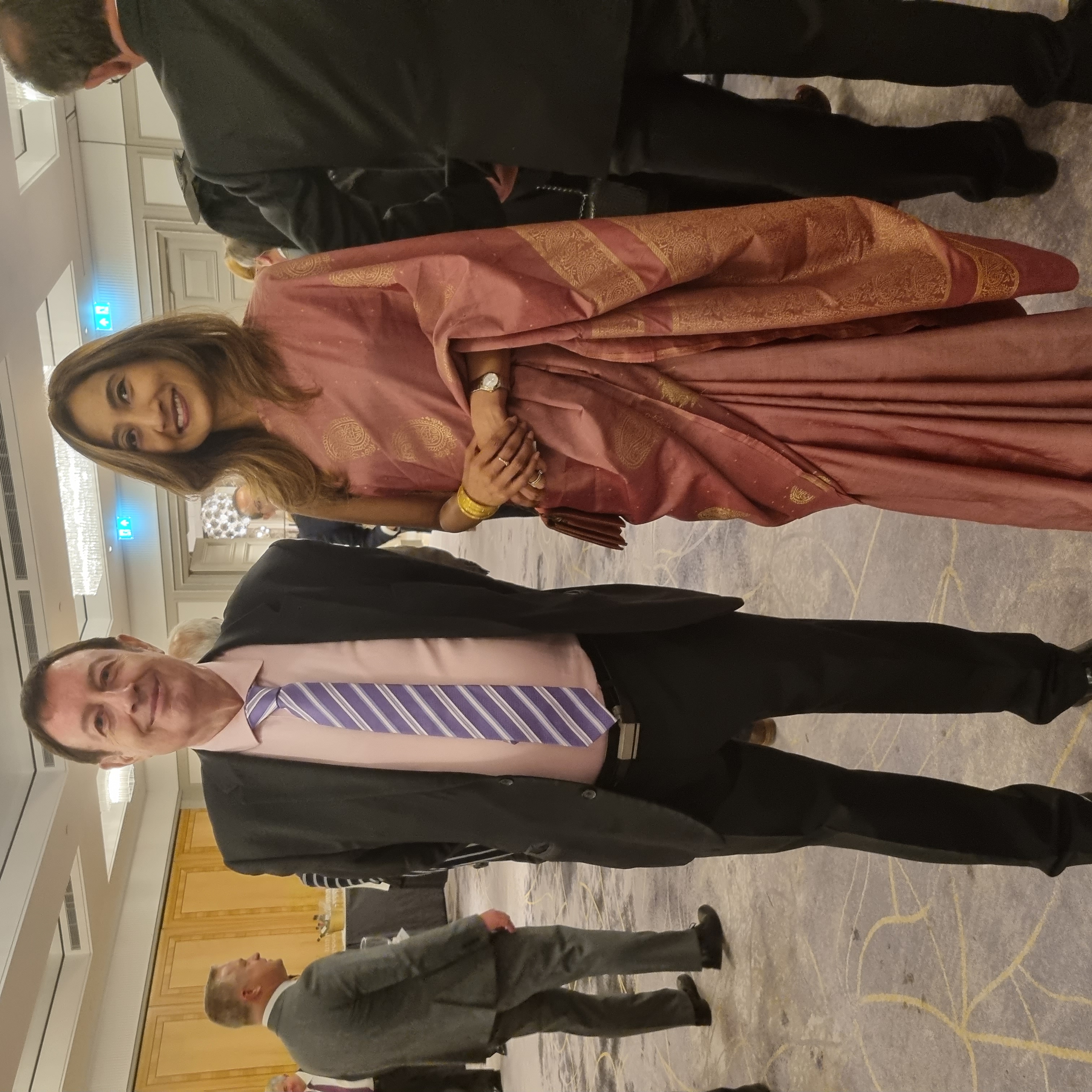 With Mrs Saroja Sirisena, High Commissioner for Sri Lanka
Argentine Ambassador Javier Esteban Figueroa - 28 October 2021 at his residence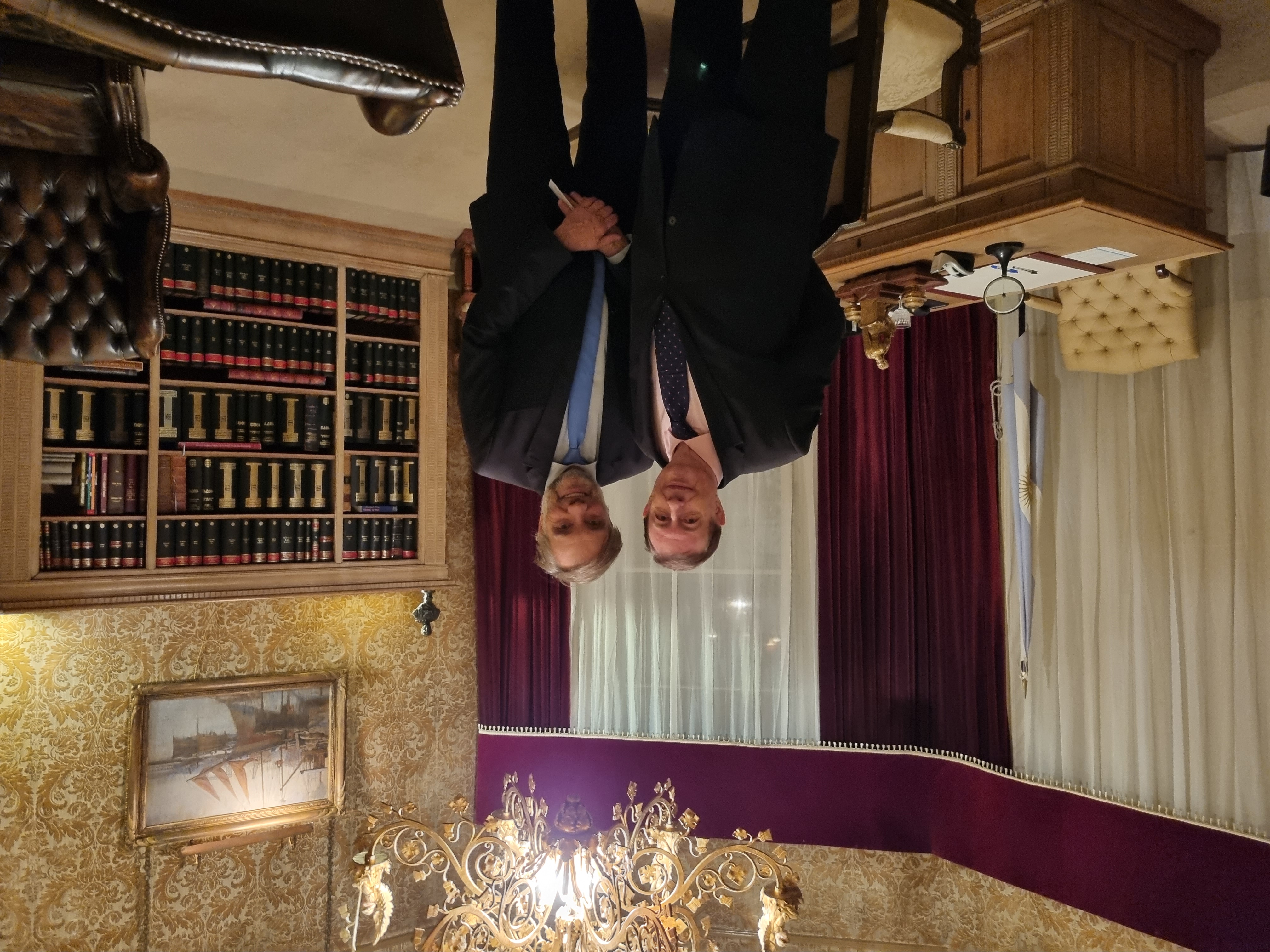 MOROCCAN CULTURAL DAYS IN LONDON, Friday 17 January 2020.
London Hilton, Park Lane. VIP Gala with Dinner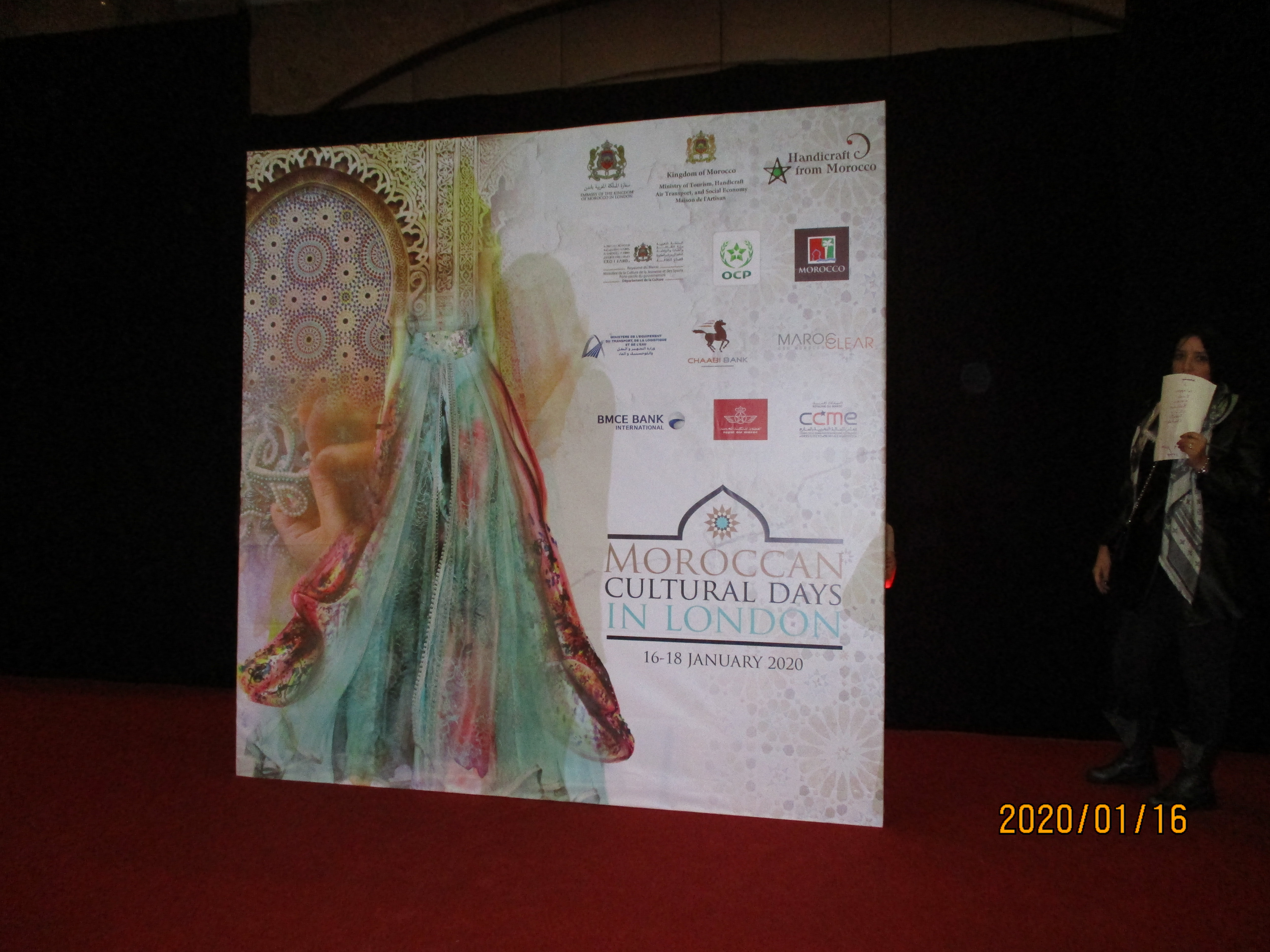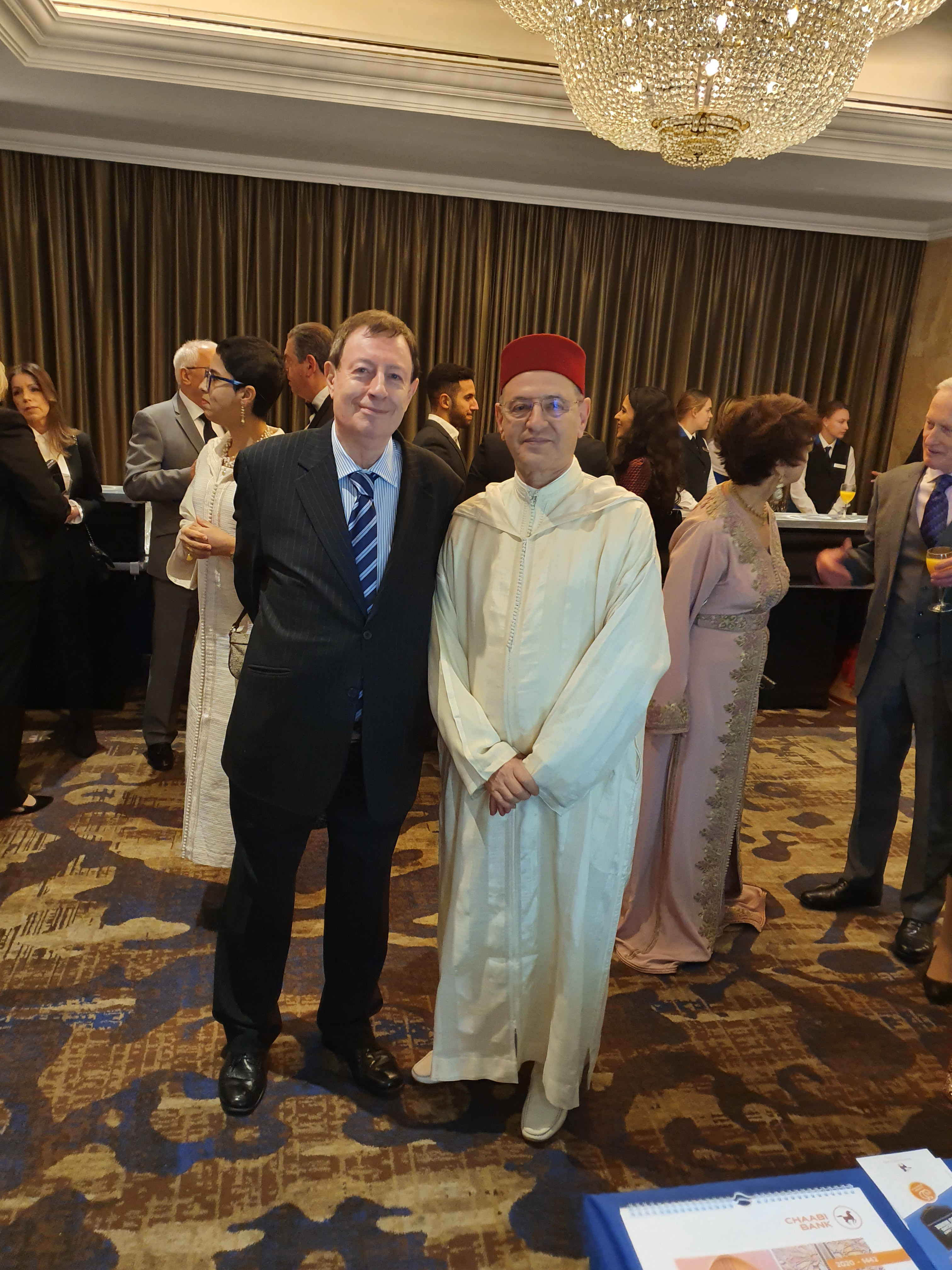 With the UK Moroccan Ambassador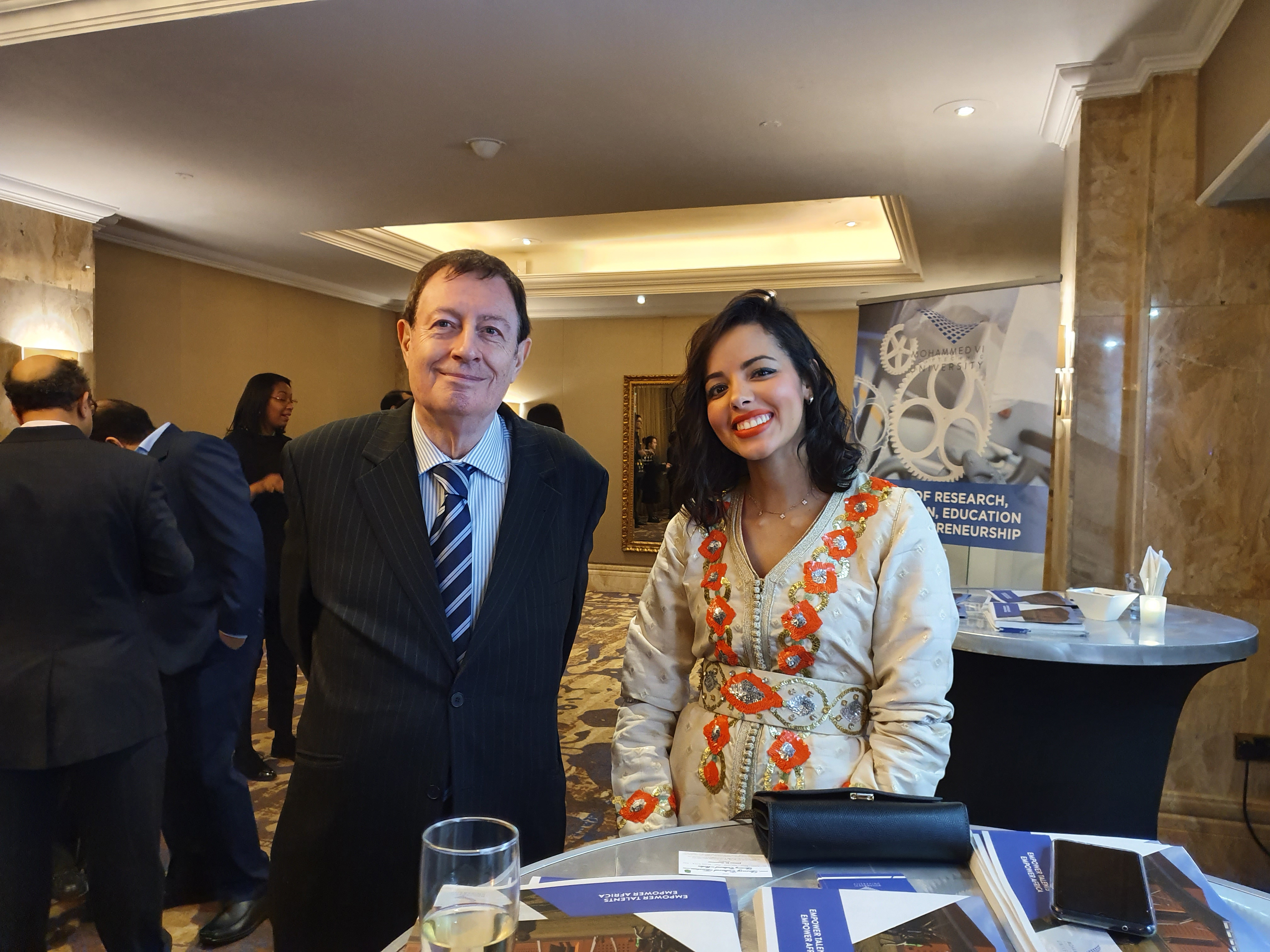 With Amina Lahbabi, Mohammed VI Polytechnic University
Independence Day of the Republic of Kazakhstan - Monday 16th December - Millbank Tower, London
Invitation from His Excellency Erland Idrissov and Mrs Nurilla Idrissova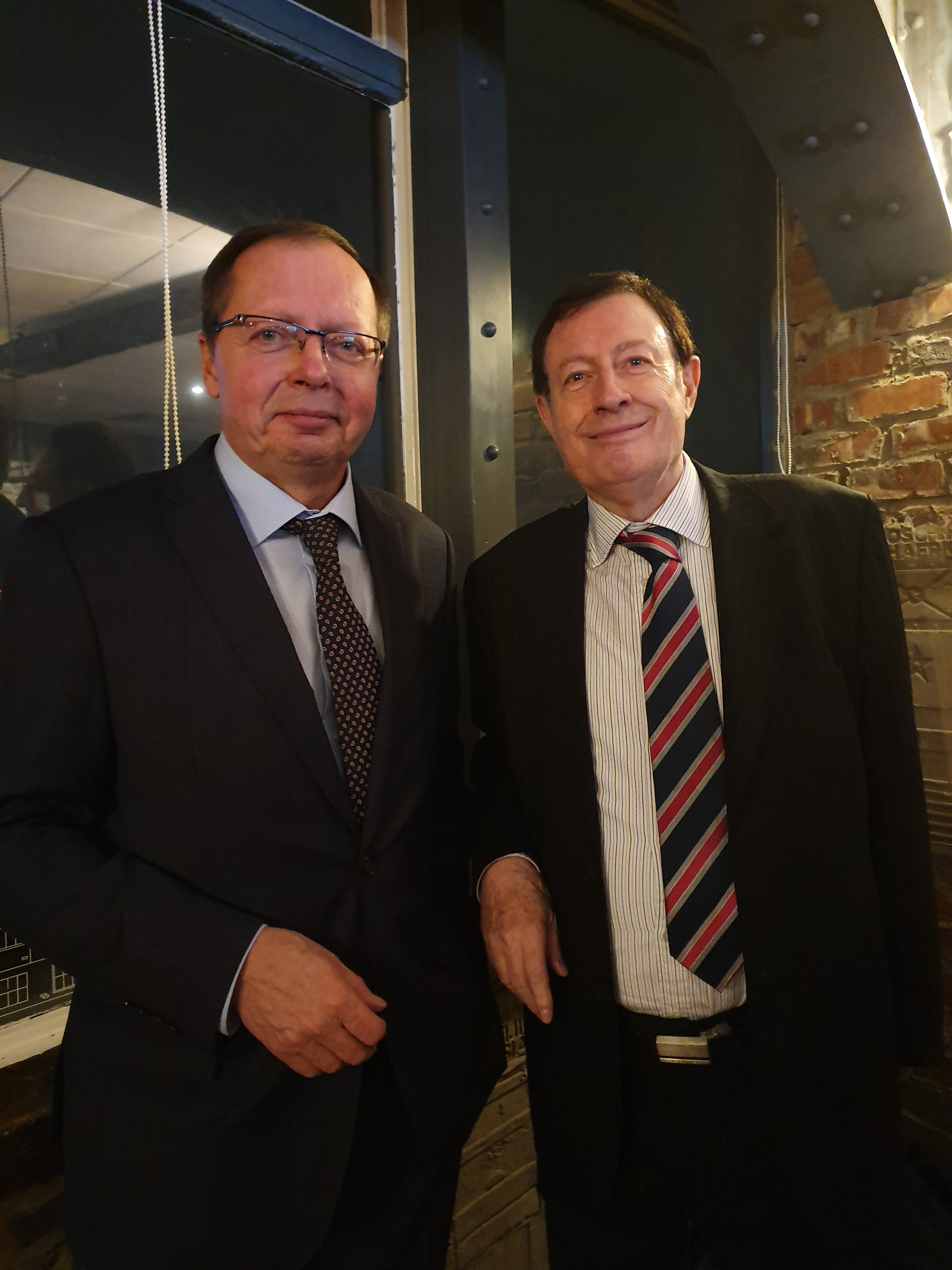 With the newly appointed Ambassador of the Russian Federation to the UK, Andrei Kelin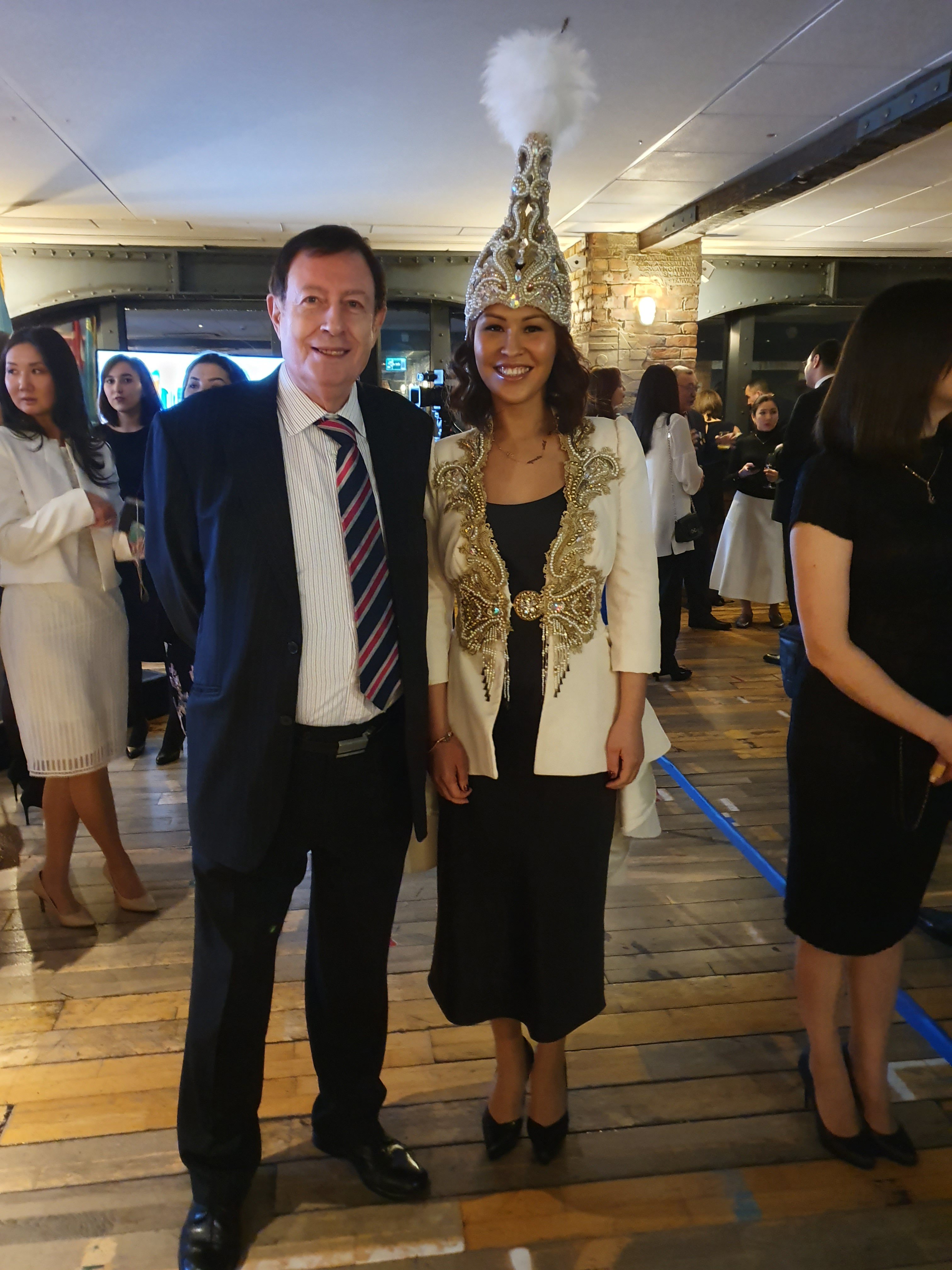 With Kazakhstan Cultural Department lady
Group
National Day of Republic of Indonesia - Langham Hotel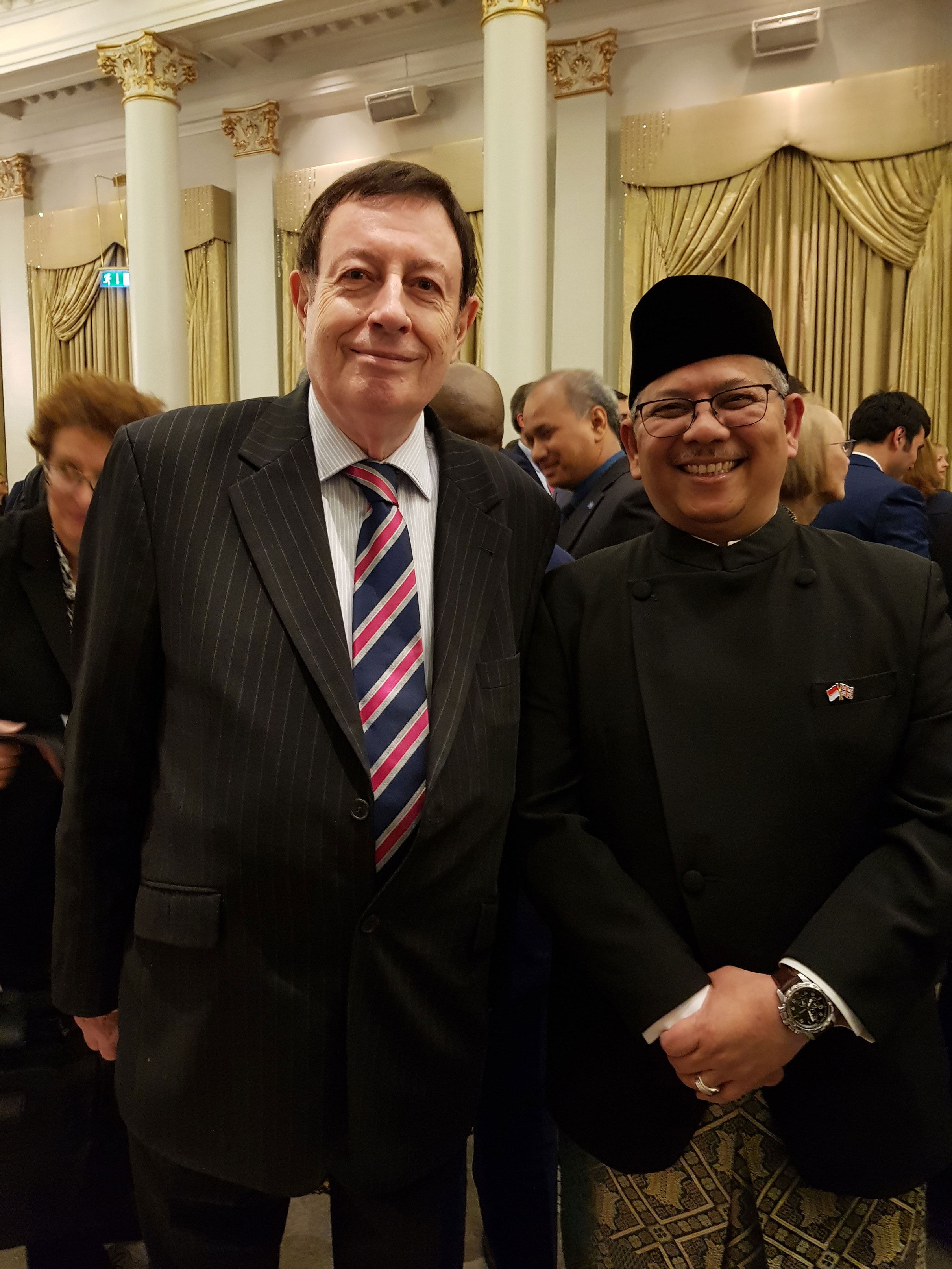 With H.E. Dr. Rizal Sukma Indonesian Ambassador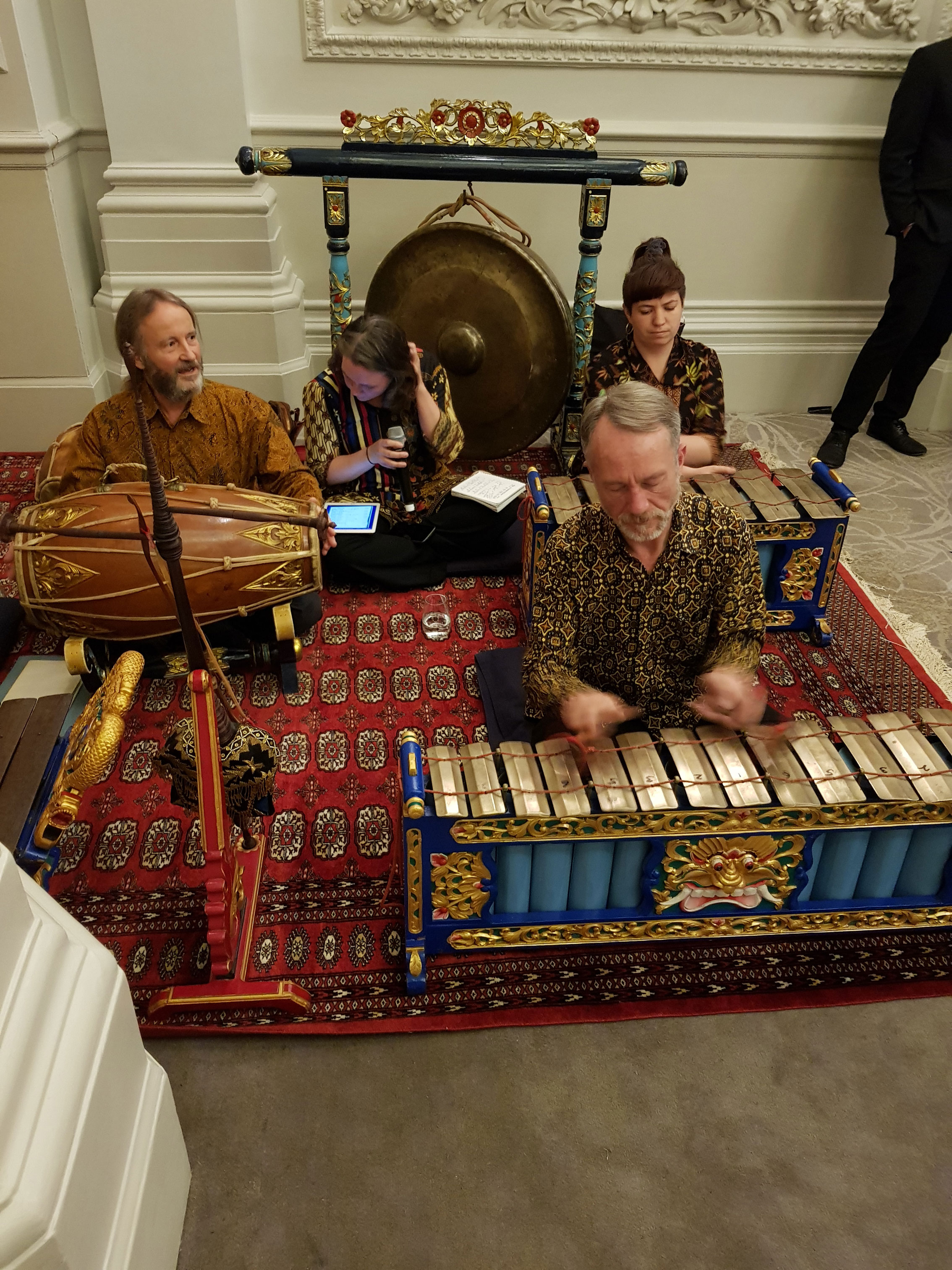 Morocco National Day 30 July, Berkeley Hotel, London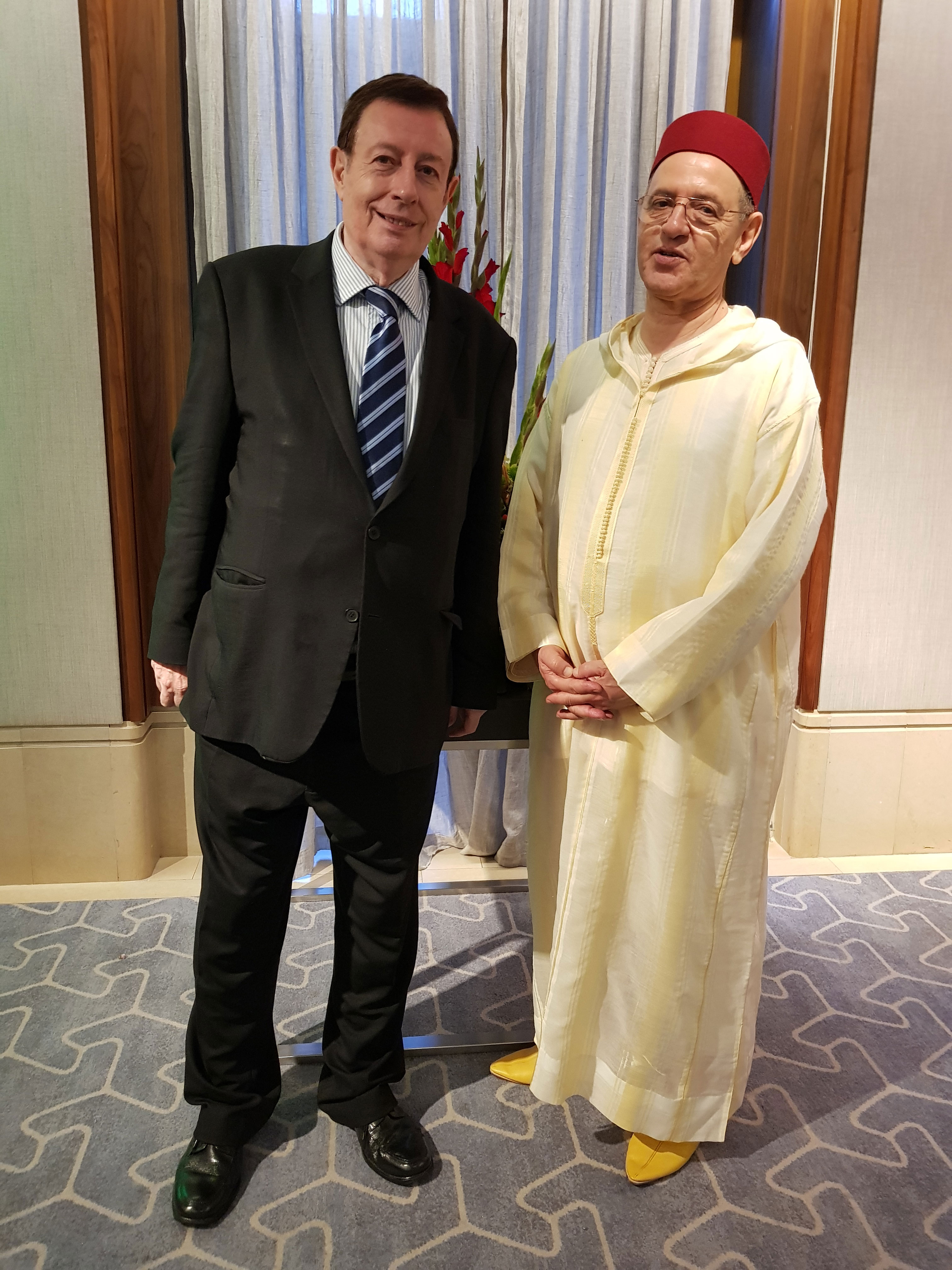 With H.E Abdesselam Aboudrar Ambassador of the Kingdom of Morocco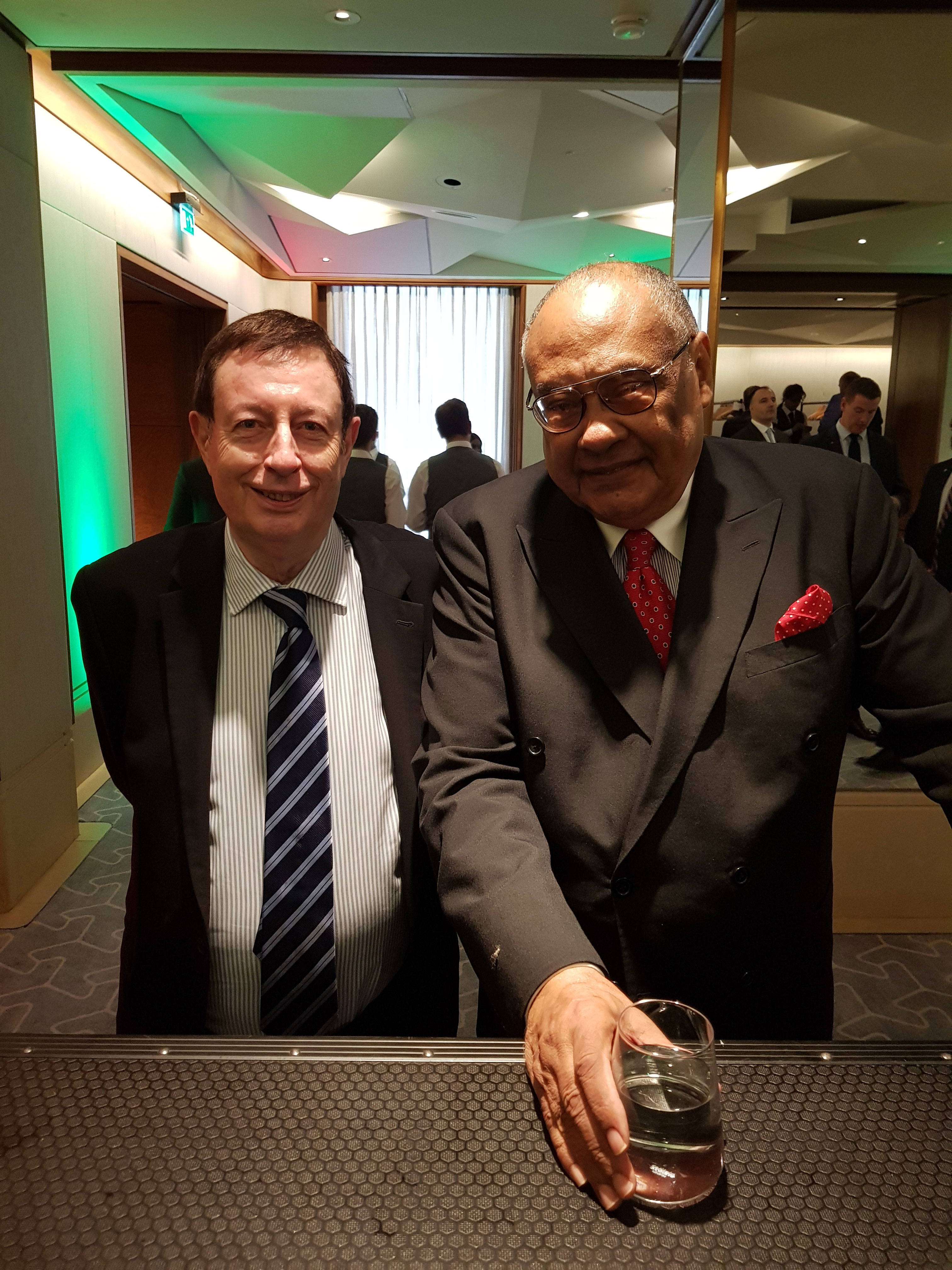 With H.E Francis Blain Gambia High Commissioner
The Kenya Society luncheon Royal Over-Seas League 23 July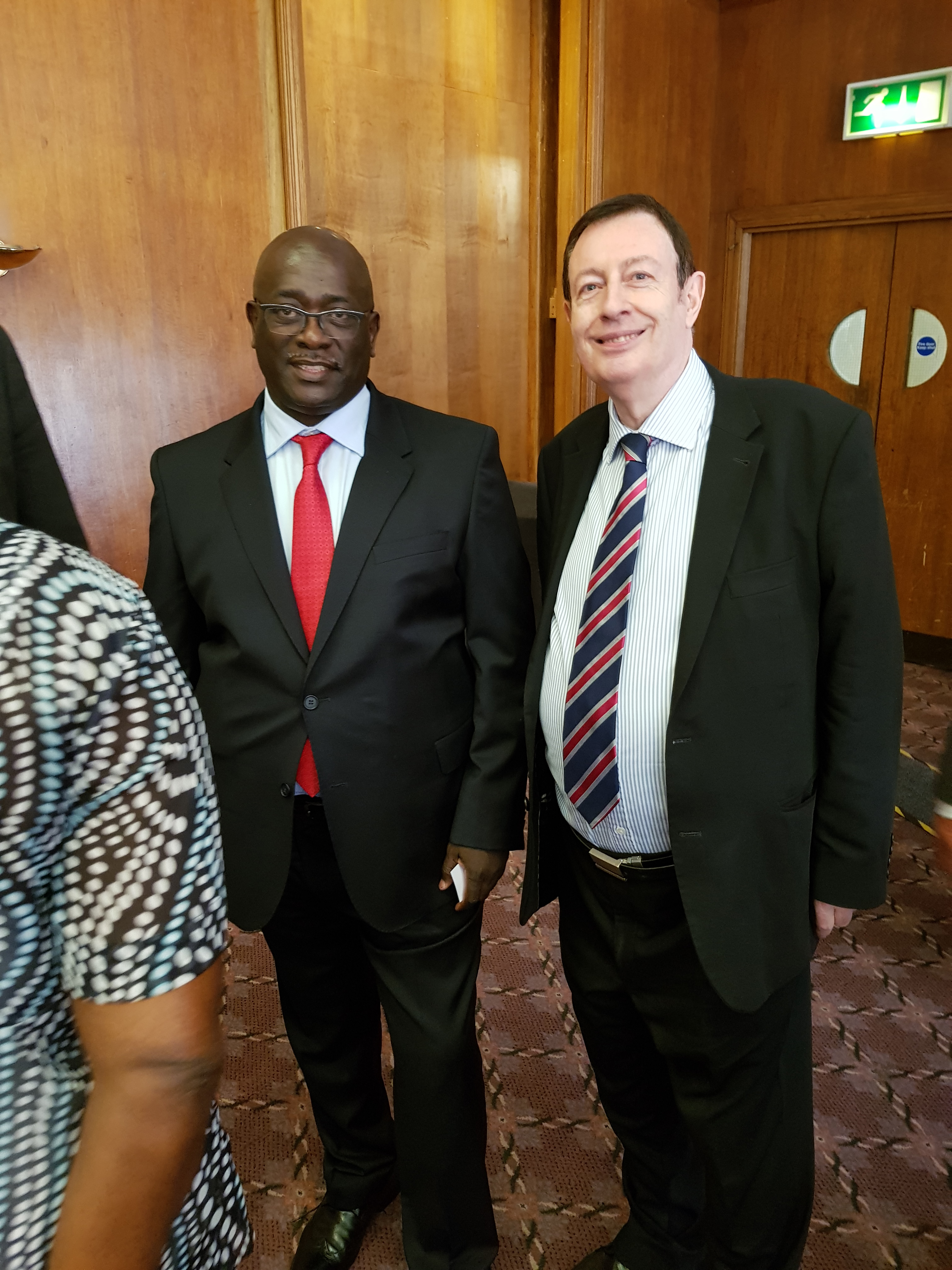 With Manoah Esipisu, MBS, Kenya High Commissioner recently at the recent Kenya Society luncheon in London.
DIPLOMATIC MAGAZINE AWARDS 2019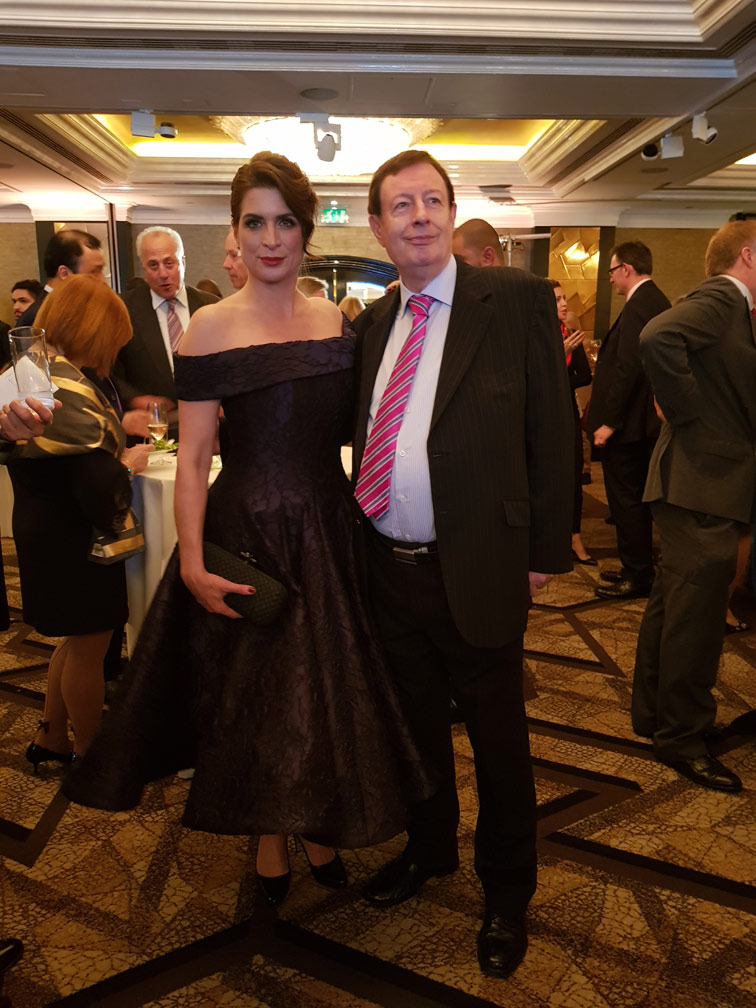 With Dr. Vanessa Neumann Official Representative of President Juan Guaido [Venezuela] to the United Kingdom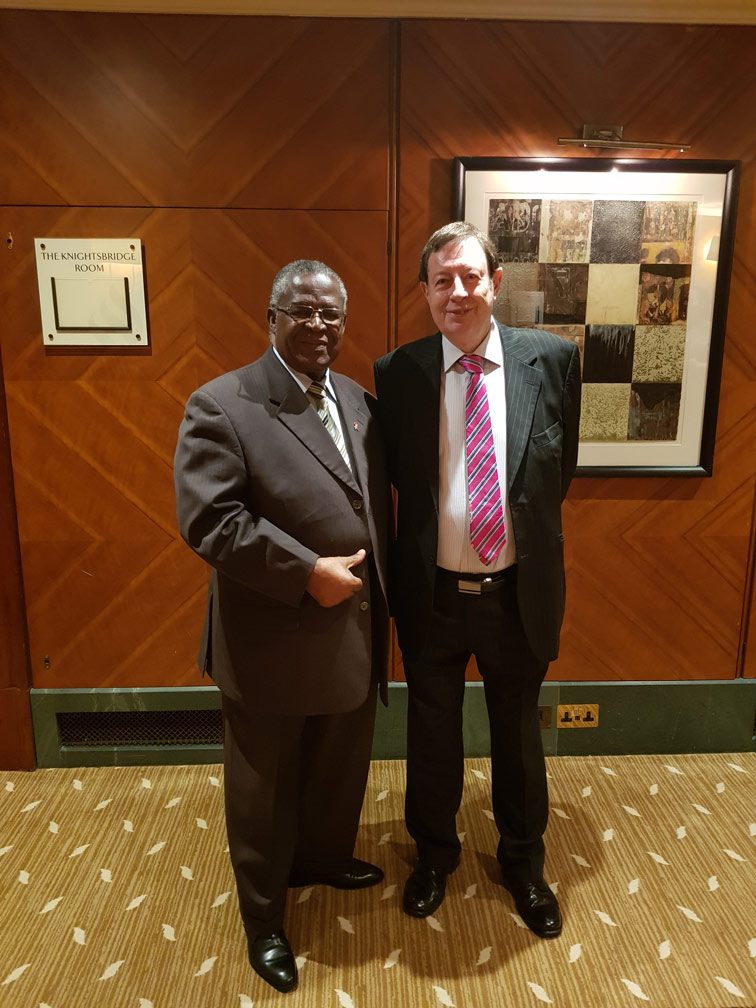 With HE Rev. Dr John Seakgosing, High Commissioner for Botswana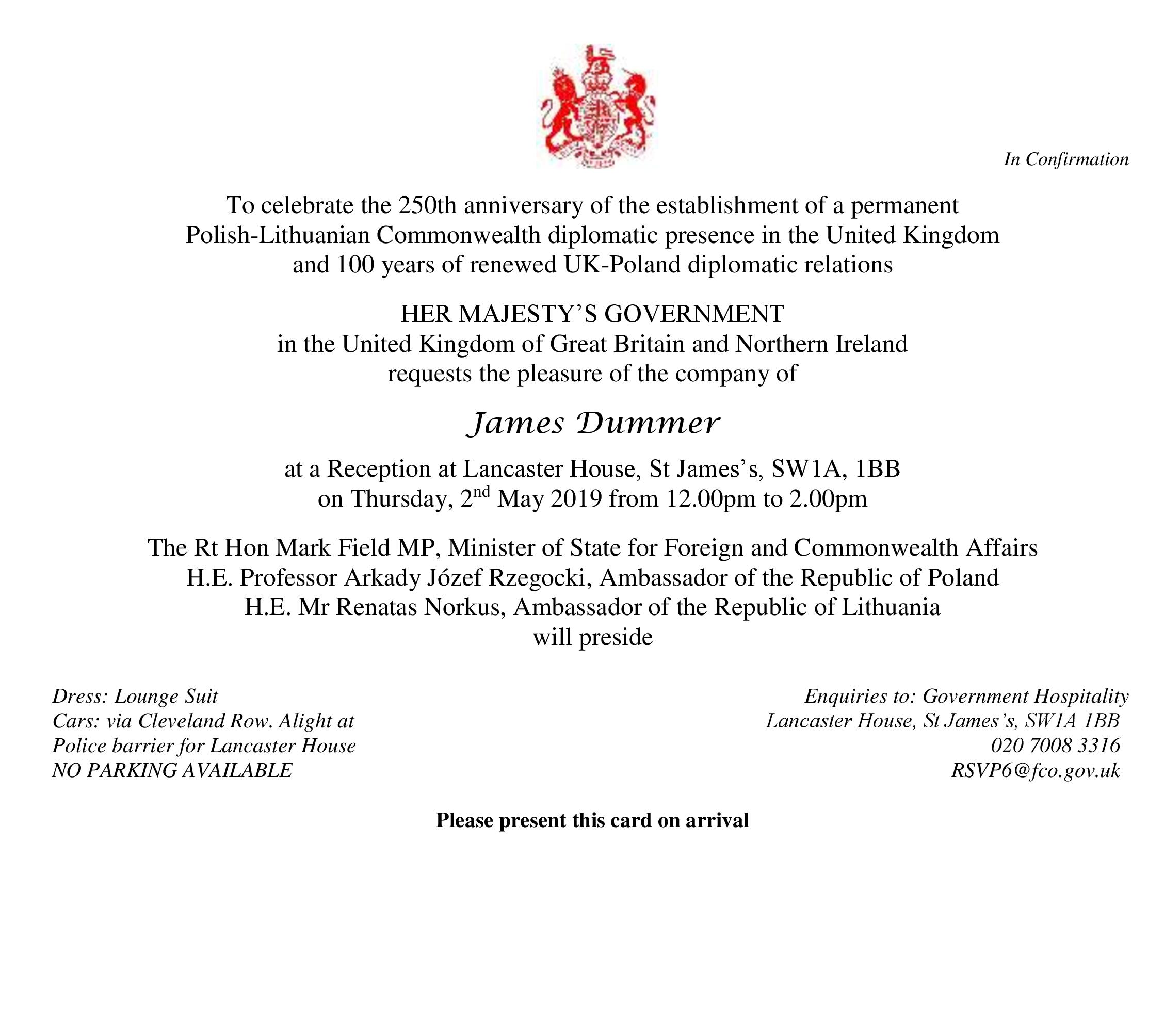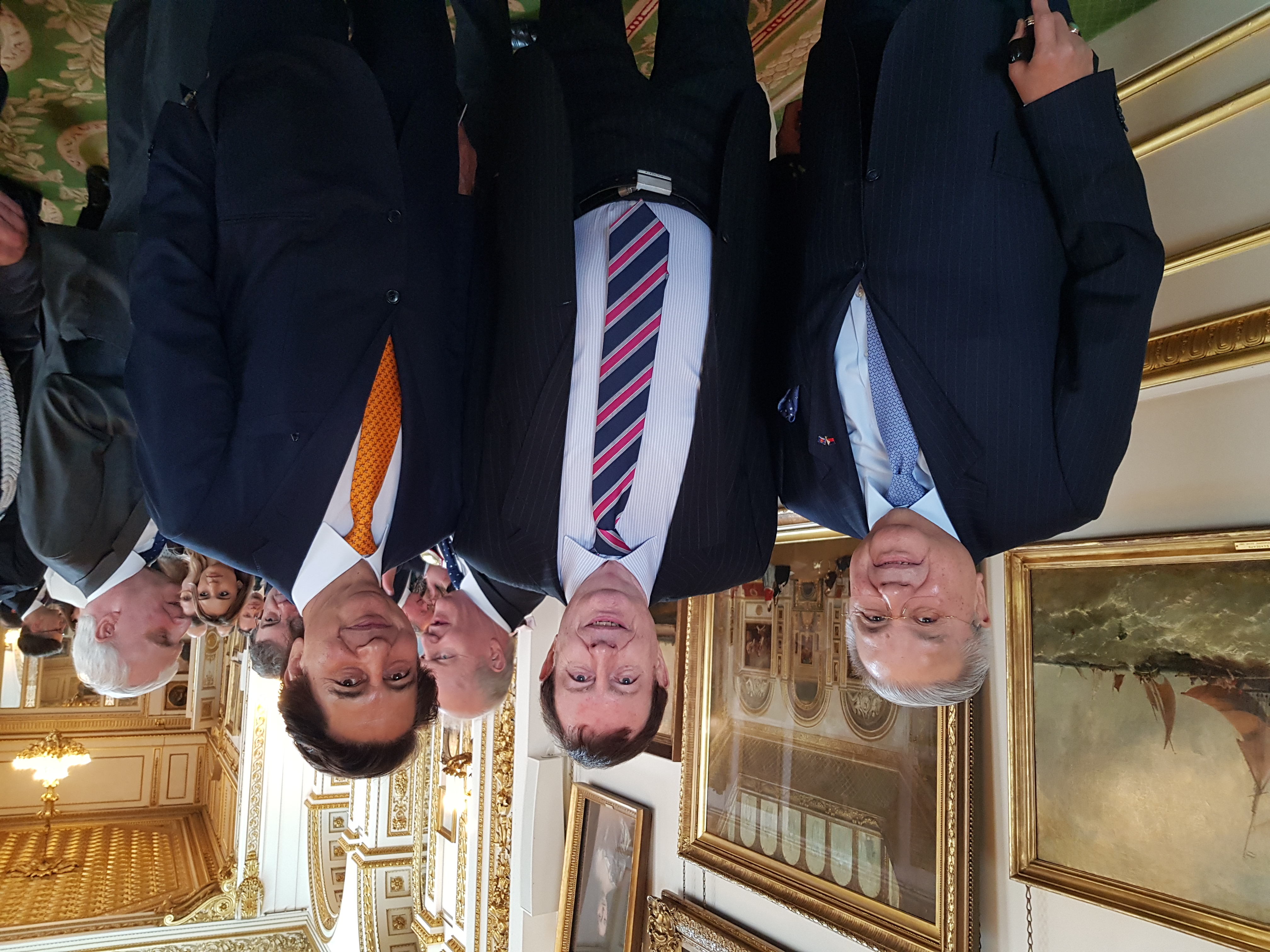 With HE Antonio Lagamedo, Philippines Ambassador and HE Said Tayeb Jawad, Afghanistan Ambassador
Paraguay Independence Day at In & Out Naval and Military Club 15th May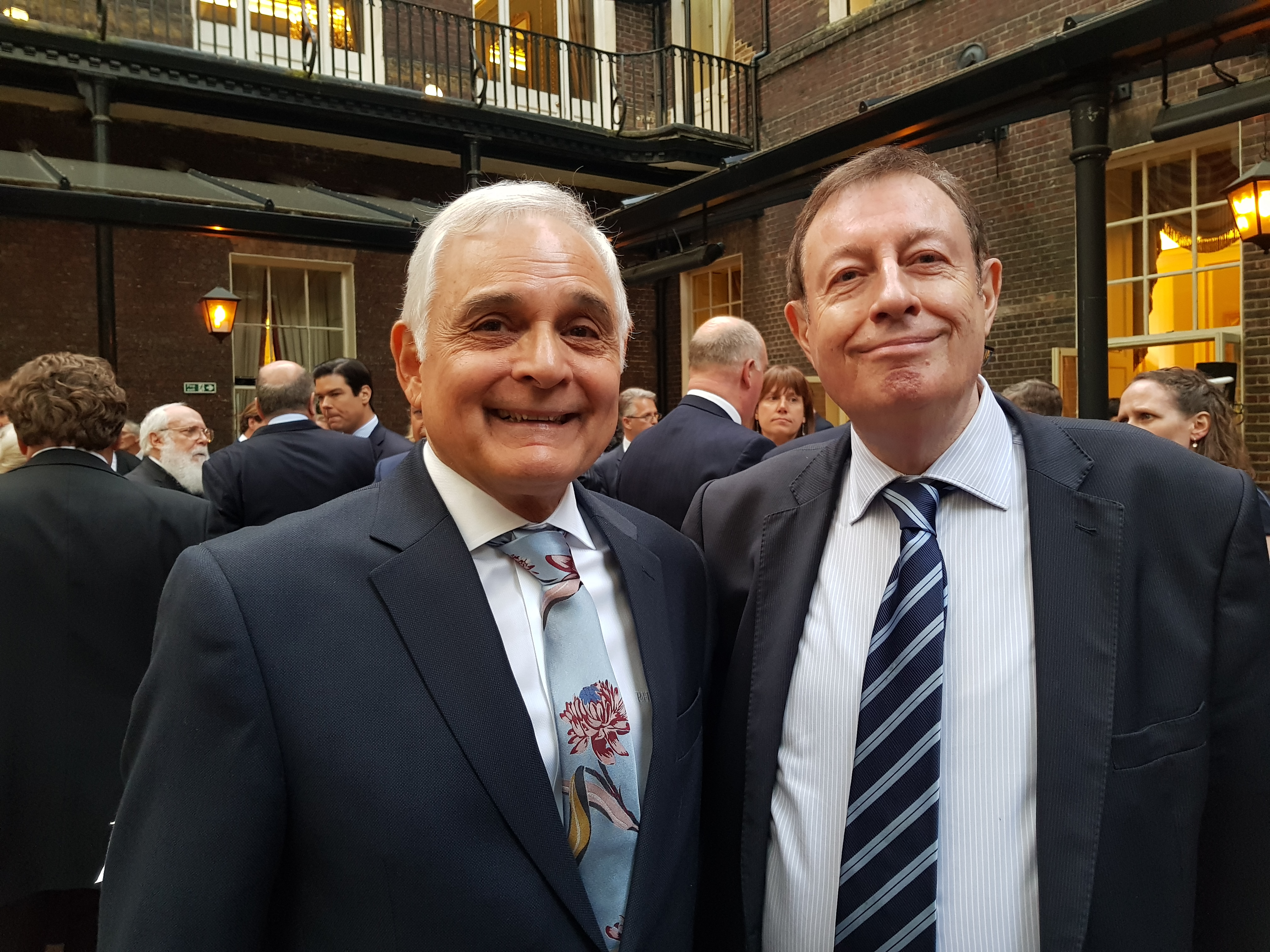 With Paraguay Ambassador, Genaro Vicente Pappalardo Ayala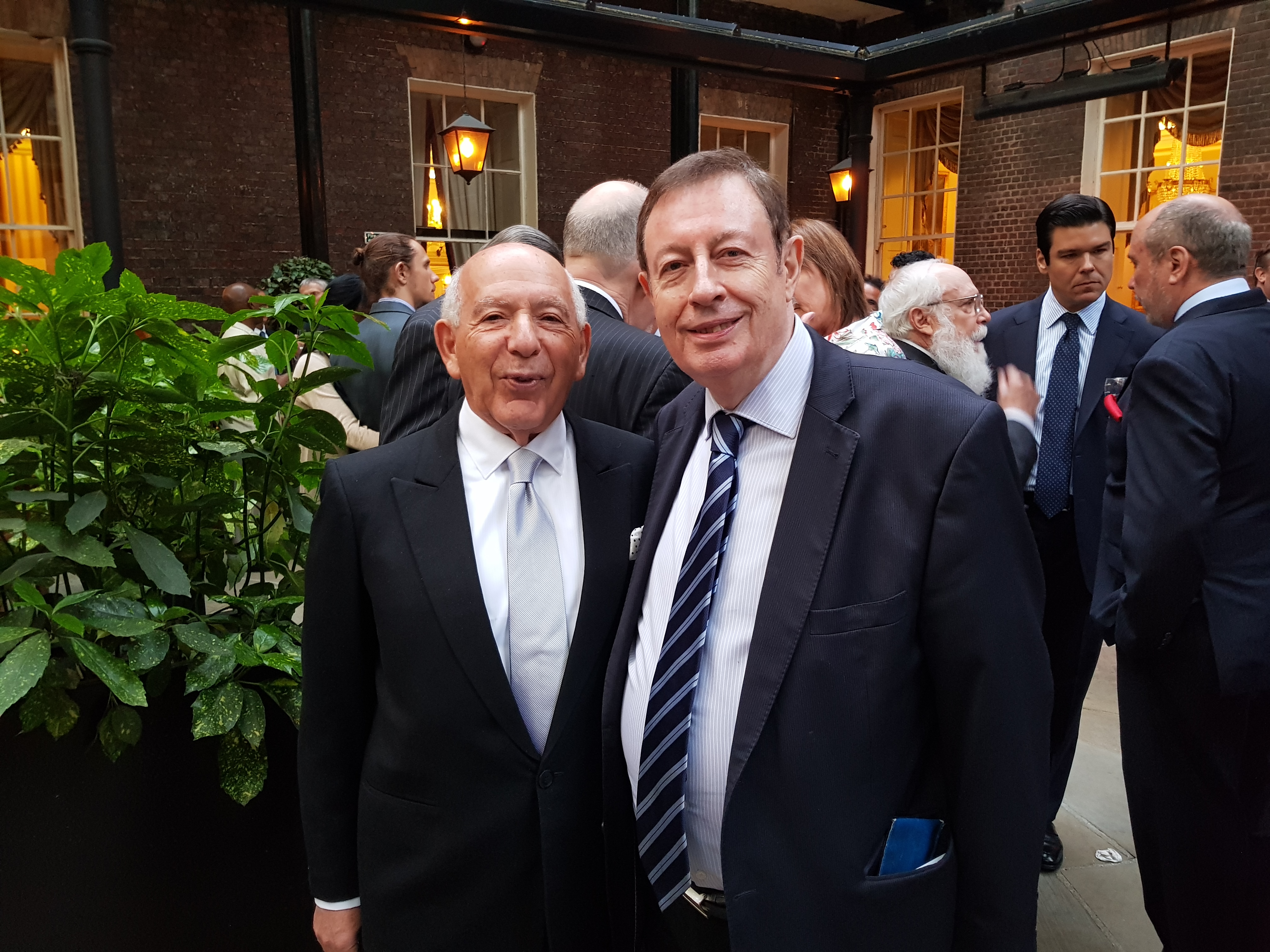 With Hugo Guilani Cury, Ambassador Dominican Republic